YLC Slide 1
Young Leadership Colaborative
Young Leadership Collaborative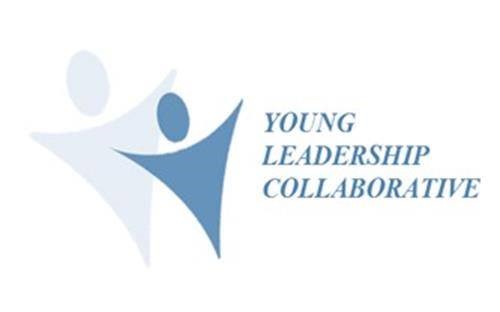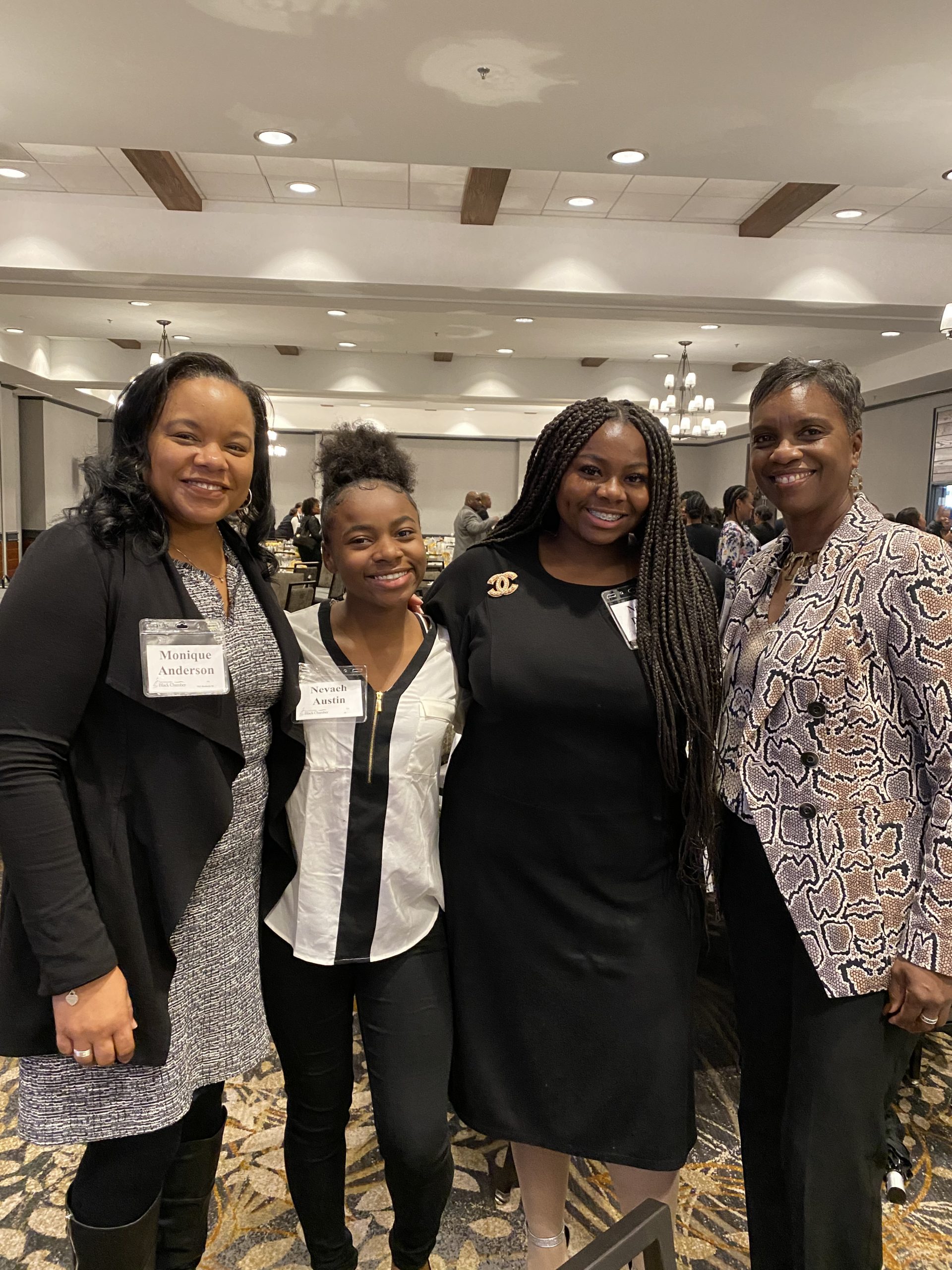 The Sacramento Black Chamber of Commerce created the Young Leadership Collaborative (YLC) to increase the number of young people of color interested in becoming the future business leaders in our region.
The participants develop the necessary skills to succeed through personal finance training, exploration into the world of entrepreneurship, business mentorships, and scholarships.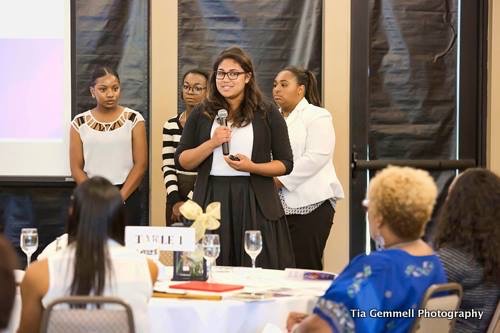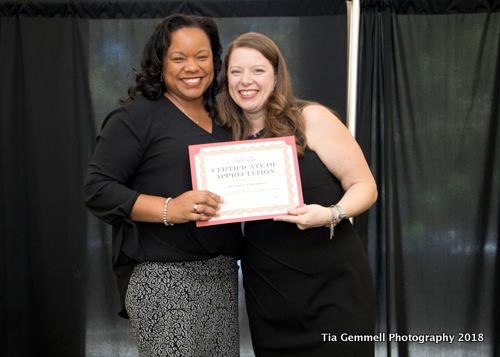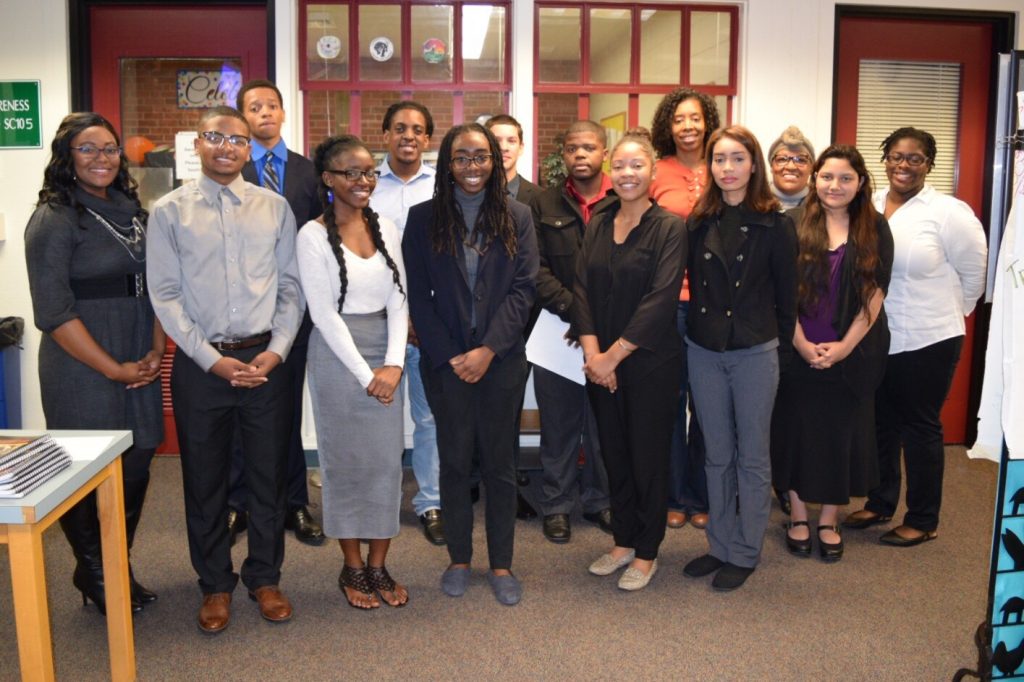 Increase the number of youth who can develop the economic capacities to succeed in creating and maintaining their own wealth
Mentorship by 
Sacramento business 
leaders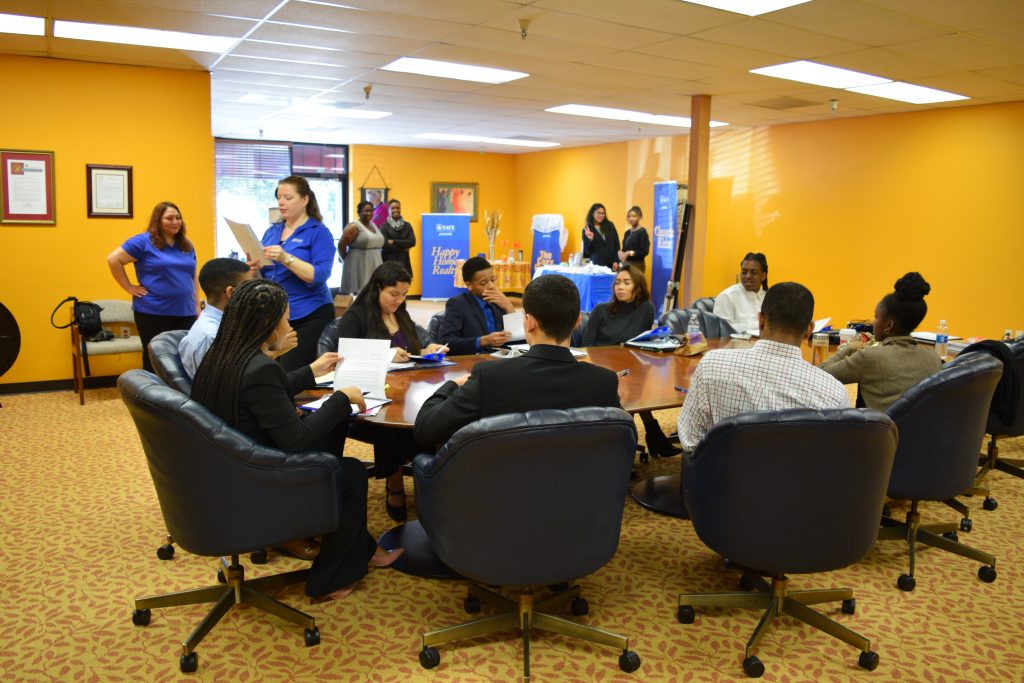 Create competent,
caring and courageous 
business leaders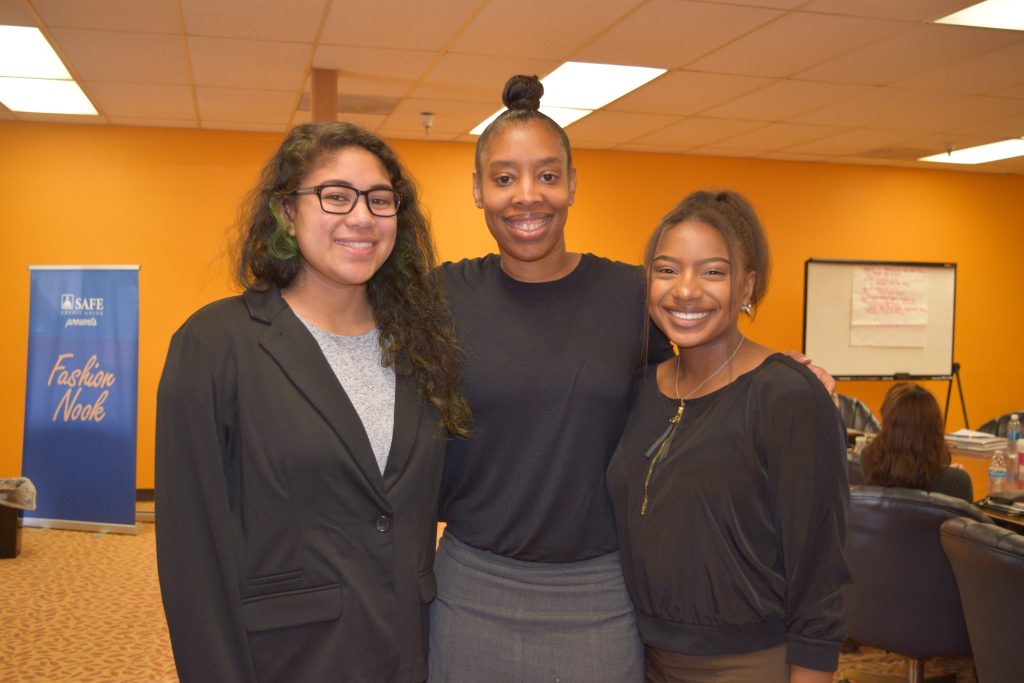 Provide scholarships 
for participants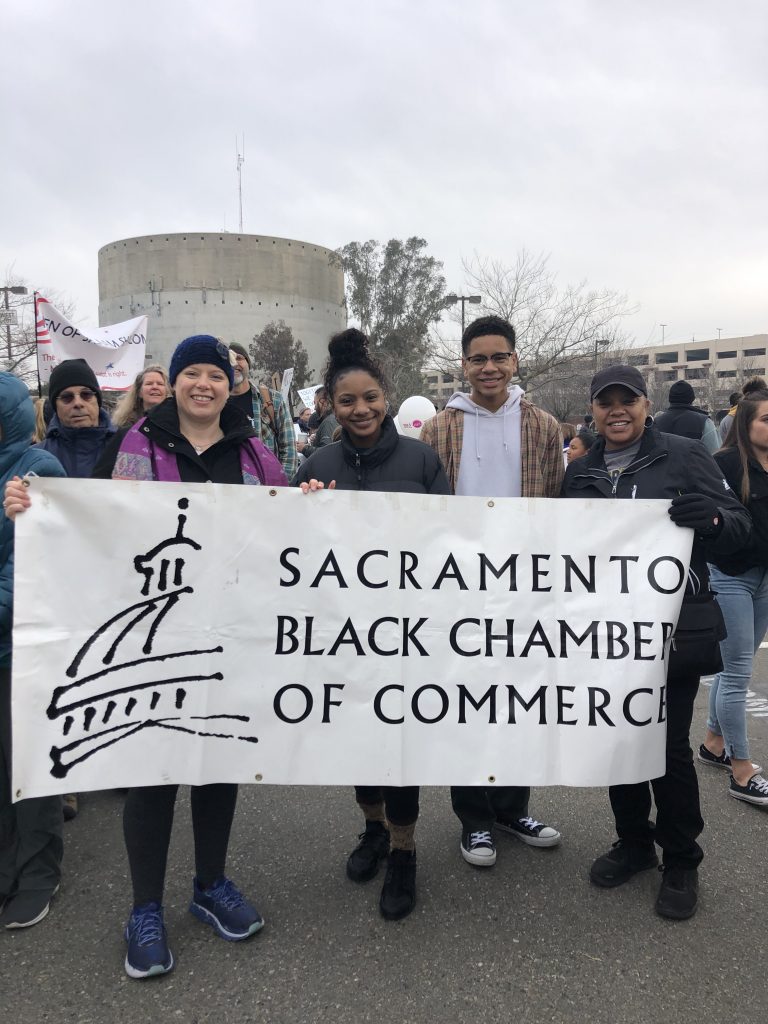 Participants must be 16 – 23 years old. If selected into the Academy, the student must commit to attend all of the seven sessions and be willing to work with a mentor.
Orientation is mandatory. If under 18 years of age, a parent/guardian must be present during orientation.
Interest in developing leadership skills
Interest in Business
Commitment to attend all sessions
Willingness to work with a mentor
The Young Leadership Collaborative will provide students the theoretical and practical tools necessary to be successful in business.
YLC participants will be closing the Achievement Gap and Creating a Culture of Wealth!
Without the guidance from the mentors that I met during my time in the Young Entrepreneurs Academy I would never have been able to understand the significance of business at such an early age. I am forever grateful for YEA and all that it does for the youth of Sacramento.
Keith B. Johnson, Jr.
Class of 2010
There will always be something to fight for and you can never put a price on making a difference. Just as all the people connected to the YEA will continue to help change the world, so will I. First by becoming the person that I knew deep down I had the potential to be and next by helping others discover that same potential in themselves that the YEA helped me to find in myself.
Simone Johnson
Class of 2011
I participated in the Sacramento Black Chamber of Commerce's YEA program during my senior year of high school and I've had and entrepreneurial spirit ever since! My commitment to my dream is demonstrated by my academic performance.
Nyasha C. Smith
Class of 2013
YEA was one of the major influences on my choice to pursue a career in Business. We all learned so much and were able to gain hands on insight into real life business situations.
Richard Wong
Class of 2014
Being a part of the program has opened my eyes to the world with a new perspective that I can achieve anything and become the person I desire to be in life…YEA instilled a higher sense of maturity, responsibility and character within myself.
Xzavion Stevenson
Class of 2015