52nd Annual Legislative Conference

Innovating for a Sustainable Workforce
Fri   09.22.23  |  9:00 am
In today's rapidly evolving world, creating a sustainable workforce has become a critical priority for organizations and communities alike. This workshop aims to explore the interconnectedness of innovation as relates to transportation, education, economic development, and energy and how they contribute to building a sustainable workforce. By understanding the synergy between these key components, participants will gain valuable insights and practical strategies to shape a sustainable future.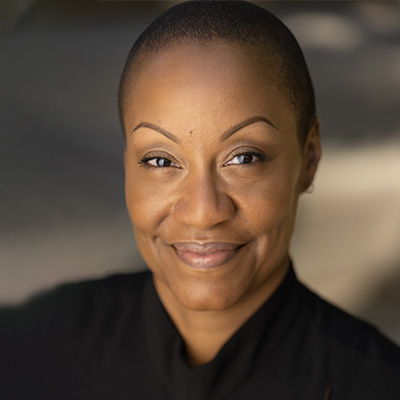 Brandy Bolden
Chief Customer Officer
SMUD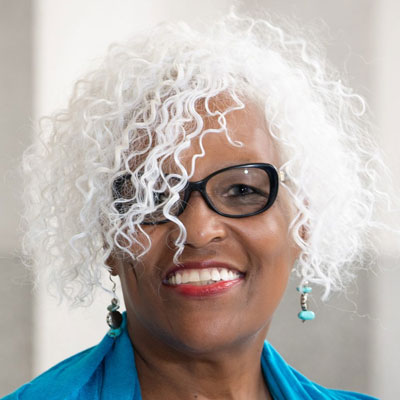 Azizza Davis-Goines
President/CEO
Sacramento Black
Chamber of Commerce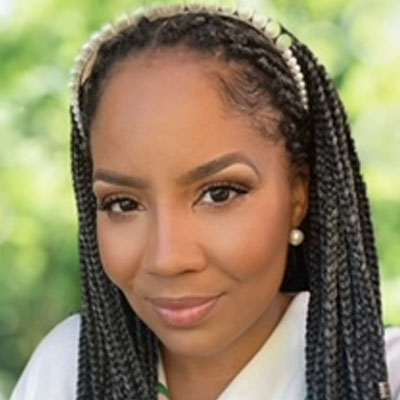 Dr. Davin E. Brown
Vice President of
Stundent Services
Sacramento City College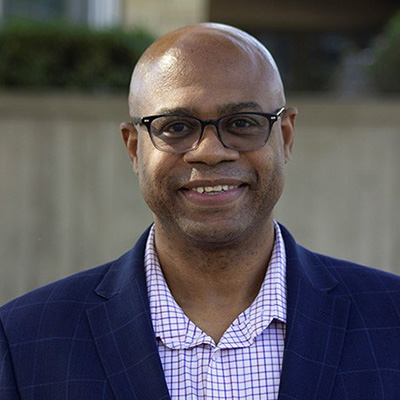 Kevin Daniel
Workforce Development
Project Manager
City of Sacramento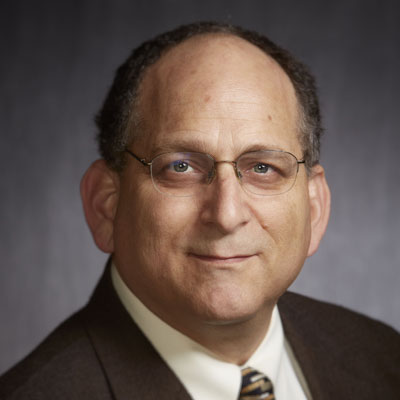 Gregg Fishman
Sr. Comm. Relations Officer
Sacramento Regional Transit
SMUD Board of Directors
Transportation | Education | Economic Development | Energy
JOIN US


2023 CBCF ANNUAL LEGISLATIVE CONFERENCE
September 21, 2023 – September 23, 2023
The CBCF's mission is to assist the leaders of today, while helping to prepare a new generation of leaders for the future. CBCF has worked to broaden and elevate the influence of African Americans in the political, legislative and public policy arenas!
The Sacramento Black Chamber of Commerce formed Prosper in 2010 as the national advocacy forum to focus on small businesses, promote economic vitality and encourage collaboration and advocacy for entrepreneurial success. It is a great way for businesses to have their voices heard on a national platform!
The annual advocacy event is hosted by the Sacramento Black Chamber of Commerce and is held in Washington D.C. in September of each year during the ALC to: