Public Safety | Community | Mental Health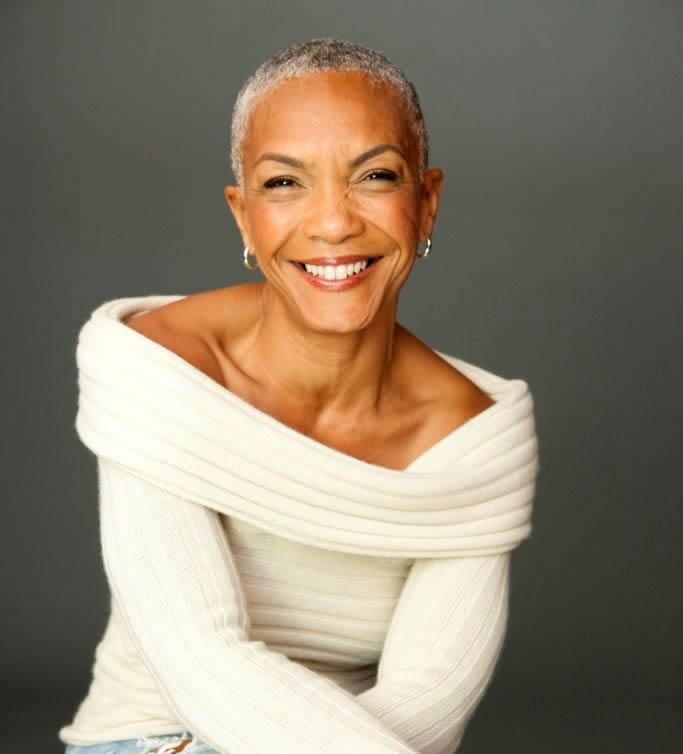 Executive Director
California Black Health Network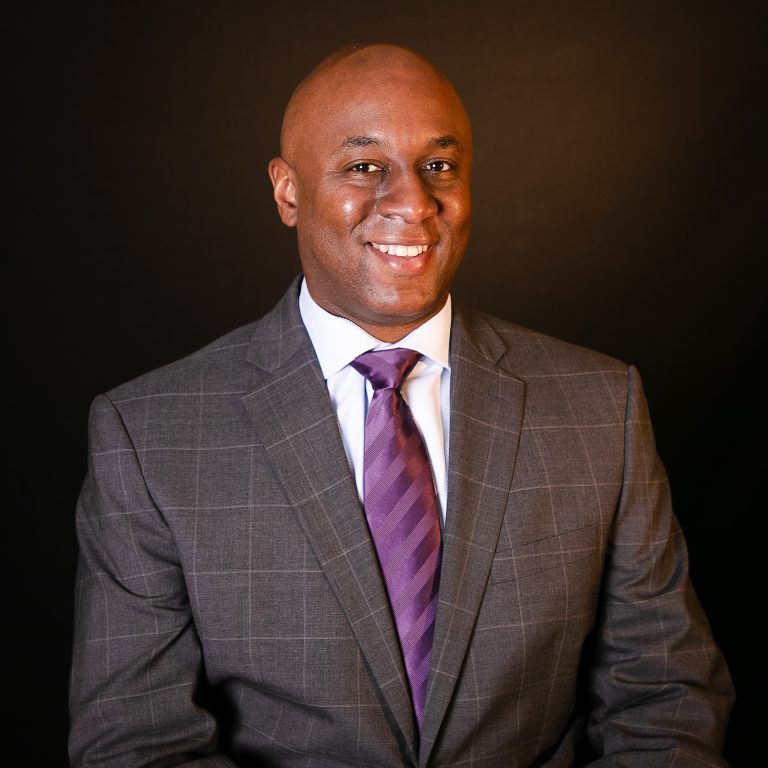 Associate VP of Equity
American River College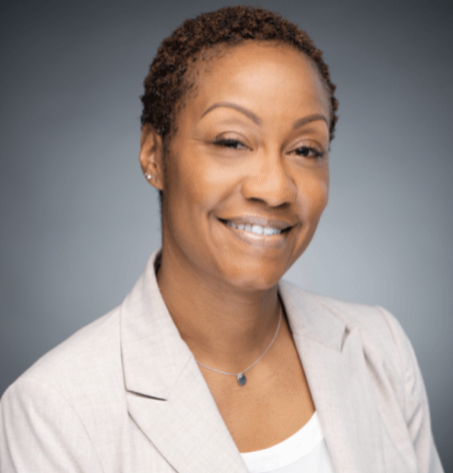 Chief Customer Officer
Sacramento Municipal Utility District (SMUD)

We want to say a HUGE thank you to each and every person who supported, contributed to, and attended Prosper 2022! From our speakers, to our sponsors, to our Members, we could not have done this without you. We had a blast, and we cannot wait to do it all again! Scroll down to see the dates for the 2023 Annual Legislative Conference, so you can join us next year. Until next time...
JOIN US NEXT YEAR!

2023 CBCF ANNUAL LEGISLATIVE CONFERENCE
September 21, 2023 – September 23, 2023
The CBCF's mission is to assist the leaders of today, while helping to prepare a new generation of leaders for the future. CBCF has worked to broaden and elevate the influence of African Americans in the political, legislative and public policy arenas!
The Sacramento Black Chamber of Commerce formed Prosper in 2010 as the national advocacy forum to focus on small businesses, promote economic vitality and encourage collaboration and advocacy for entrepreneurial success. It is a great way for businesses to have their voices heard on a national platform!
The annual advocacy event is hosted by the Sacramento Black Chamber of Commerce and is held in Washington D.C. in September of each year during the ALC to:
What is Sustainability in Underrepresented Communities?
Sustainability is the equitable distribution of resources and opportunities while living in balance – in health, environmentally, socially, and economically. This is achieved by focusing on and connecting key aspects of community.
Improving neighborhoods, building communities and businesses in underserved, low to medium income populations, immigrant and communities of color, rising transportation costs and a widening disparity in health and wellness are among the policy issues that we will advance.