ANNUAL INSTALLATION AND AWARDS BANQUET
Education and tools to grow and sustain business​
Member to member business
opportunities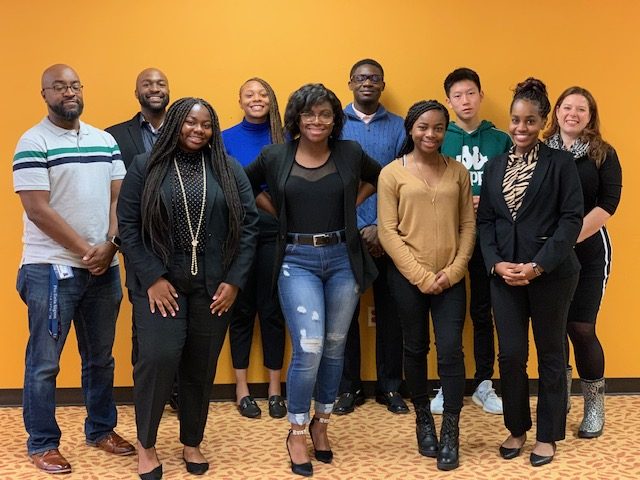 YOUNG LEADERSHIP COLLABORATIVE
Economic development for our youth
12:00 pm - 2:00 pm

Sacramento Black Chamber of Commerce

5:00 pm - 7:30 pm

Sacramento City Hall
So you have a great idea for a product something that's bound to capture the hearts and minds (and wallets) of consumers everywhere. Or perhaps you've stumbled on a service
Read More »
Across all ethnicities, the number of women-owned firms is increasing faster than the number of men-owned businesses. It has never been a better time to be a female entrepreneur.
Read More »
Many state legislatures continue to struggle with their annual budgets due to shortfalls in revenue. For example, on May 18 Kentucky's Community and Technical College System (KCTCS) announced that
Read More »
CEO Melanie Okoro, Ph.D., a former scientist with the National Oceanic and Atmospheric Administration, guides the firm's environmental projects, backed by 15 years of experience in the areas of environmental regulatory and permitting compliance. Former director of facilities for the Golden 1 Center, Eco-Alpha Co-Owner and President Uzoma Okoro's experiences as a high- performance engineering professional is the foundation of...