ANNUAL INSTALLATION AND AWARDS BANQUET
Education and tools to grow and sustain business​
Member to member business
opportunities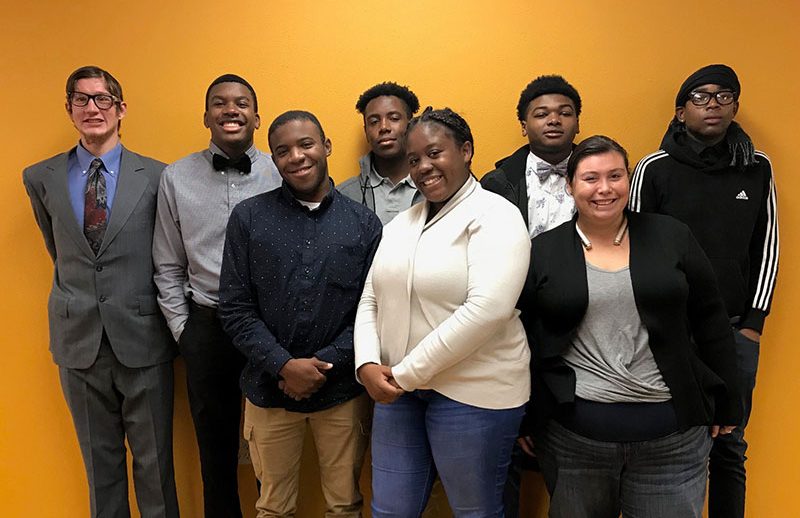 YOUNG LEADERSHIP COLLABORATIVE
Economic development for our youth
9:00 am - 12:00 pm

University of Phoenix

3:00 pm - 7:30 pm

Elks Lodge #6
So you have a great idea for a product something that's bound to capture the hearts and minds (and wallets) of consumers everywhere. Or perhaps you've stumbled on a service
Read More »
Across all ethnicities, the number of women-owned firms is increasing faster than the number of men-owned businesses. It has never been a better time to be a female entrepreneur.
Read More »
Many state legislatures continue to struggle with their annual budgets due to shortfalls in revenue. For example, on May 18 Kentucky's Community and Technical College System (KCTCS) announced that
Read More »
Founded in 2009, ADON Products Co, Inc is a privately held, certified Hubzone, Minority and Veteran Owned Small Business located in Sacramento, California. We specialize in the C10 (Electrical), C7 (Low Voltage), and ACO (Alarm/Intrusion) fields. We provide Turn-Key Automation, Controls & Data Systems Solutions. We have implemented systems utilizing custom solutions, as well as many products offering from a...