We Are Accepting Applications For YLC 2022!
Cohort 13 of YLC begins in January 2022 and ends in May 2022
Young Leadership Collaborative (YLC) was designed to increase the number of youth who can develop their own economic capacities to succeed through personal finance and exploration into the world of entrepreneurship, develop a continuous reservoir of prospective young entrepreneurs, provide scholarships and equip future business leaders.
The Academy is structured to provide participants the theoretical and practical tools necessary to manage and build their personal financial portfolios to be successful in business.
Ten (10) two-hour sessions are conducted. The program will take place 11 am -1 pm two Saturdays per month beginning January 2022 and end in May 2022, unless otherwise stated.
The sessions will include instruction, self-assessment, individual and group exercises, lectures, homework, and videos.
Workbooks are distributed at the beginning of the training and trainers disseminate a variety of materials at each session (exercises, reference materials, etc.)
The program is paid for by generous grants from Wells Fargo Bank, PG&E, SMUD, UC Davis Health System, Safe CU.
Sacramento Black Chamber of Commerce
5770 Freeport Blvd., Suite 44
Sacramento, CA 95822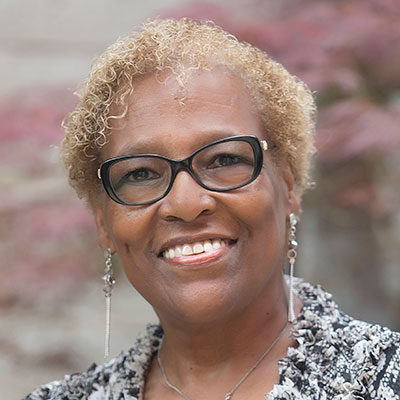 Azizza Davis Goines
Executive Director - Sacramento Black Chamber Foundation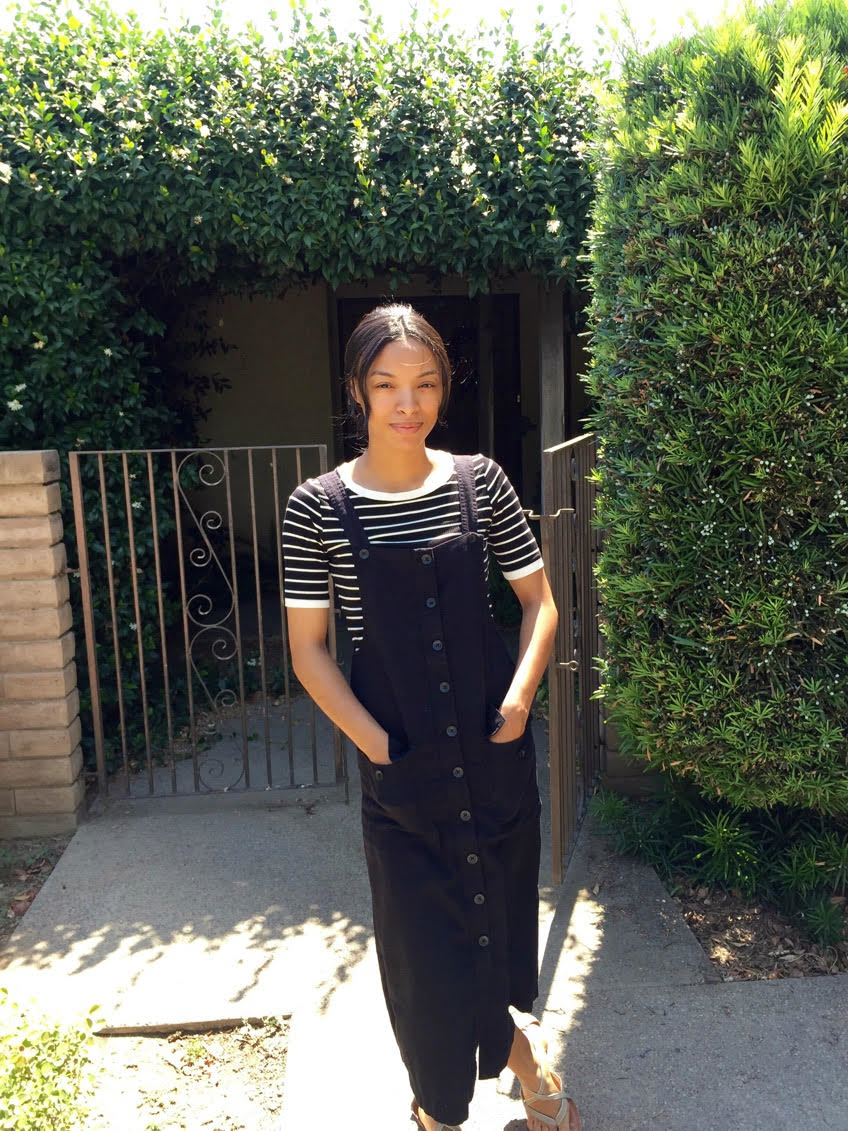 Madison Lozada
Facilitator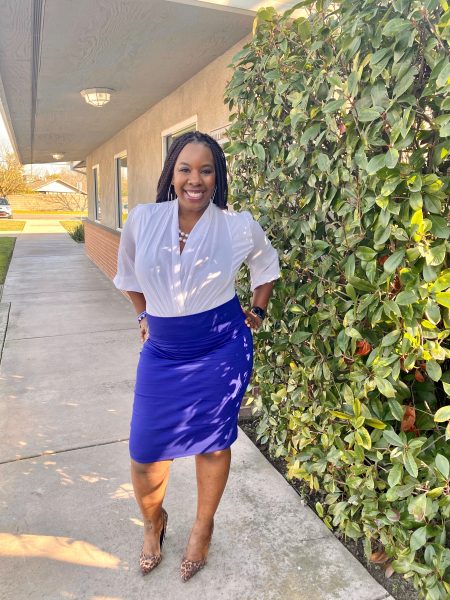 Gina Richardson
CFE Certified Financial Educator®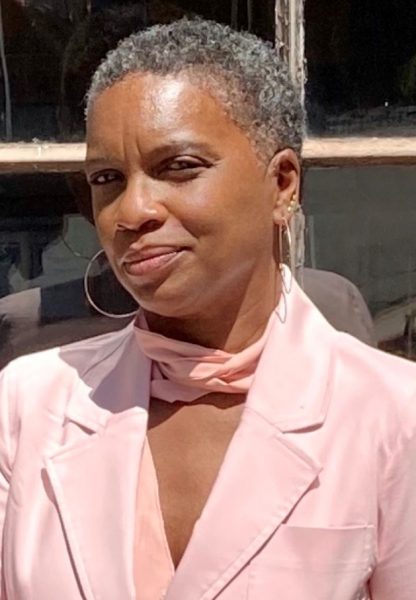 Gail Jones
Gail Jones Sr. Business Advisor to CHRO VSP Global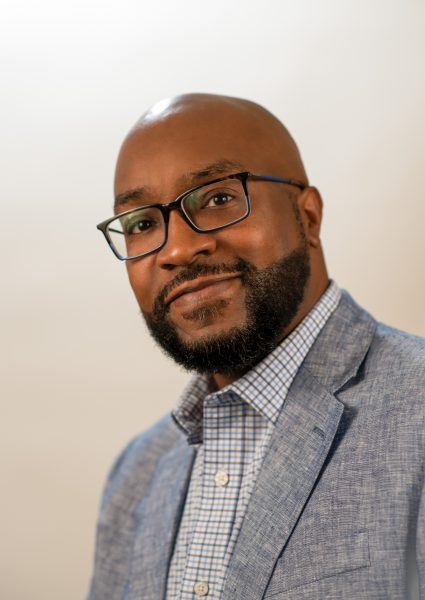 Joel Powelll
Joel Powell, J.D. Dean, Business & Family Science | Cosumnes River College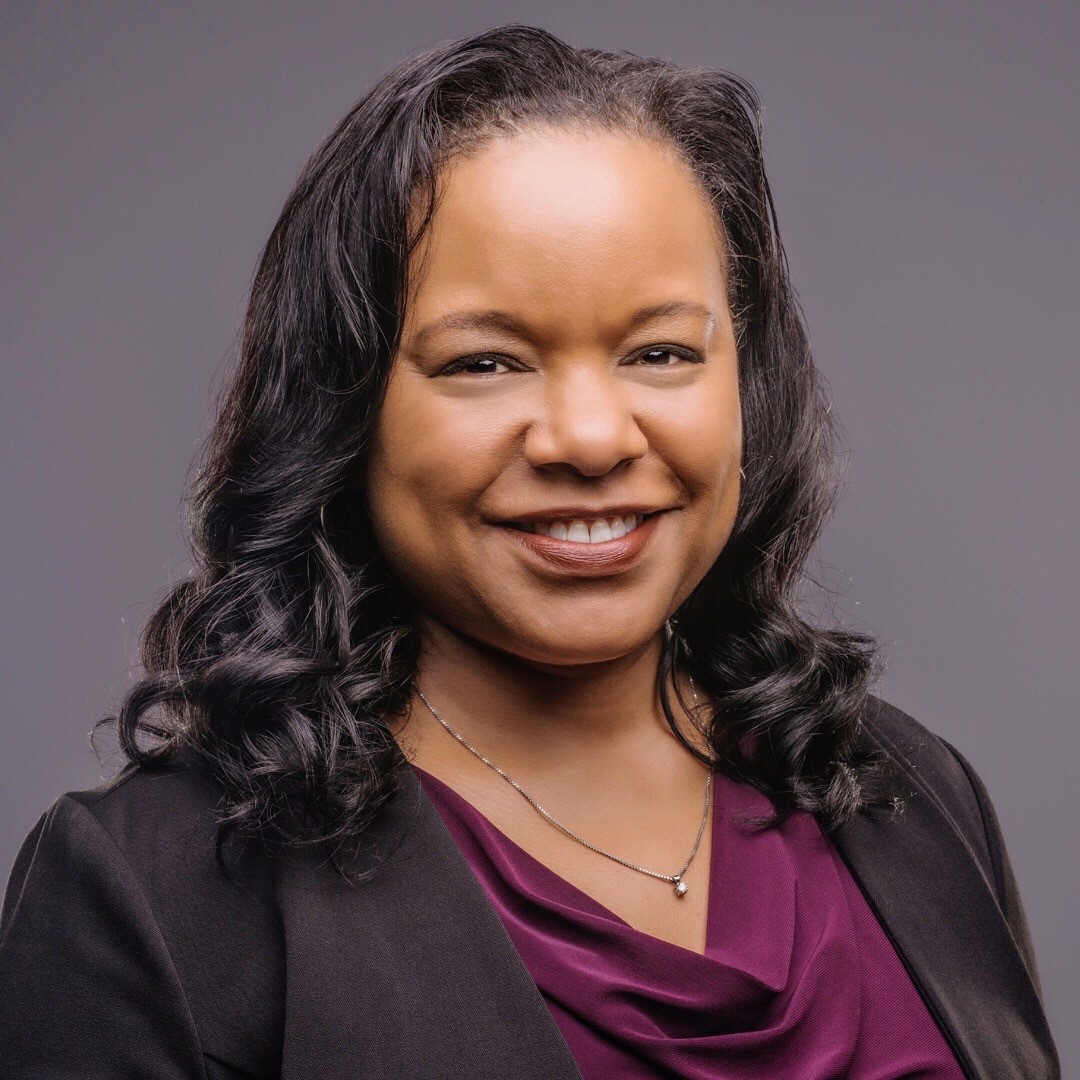 Monique S Anderson
Monique S Anderson Director, Program and Project Management Office VSP Vision Care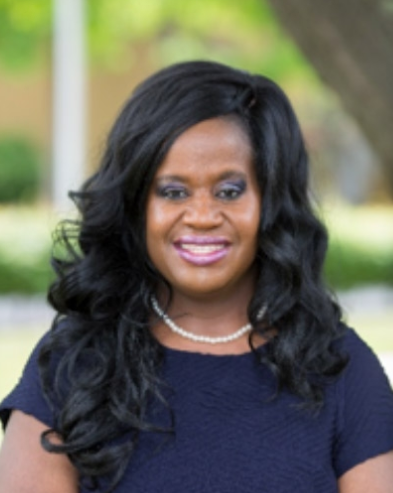 Dr. Marcellene Waston- Derbigny
Associate Vice President, Student Retention and Academic Success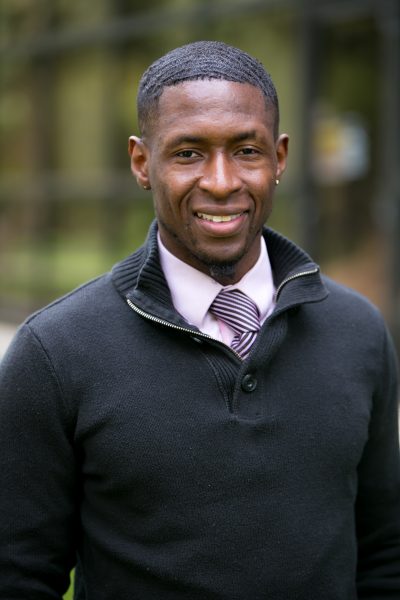 Kaifa Charles Yates
MLK Center Outreach Coordinator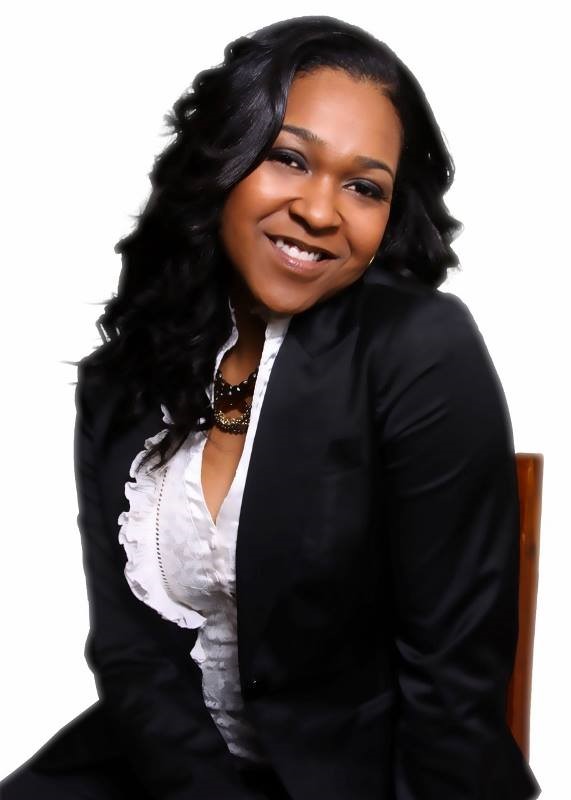 Mikal
Marketing Consultant