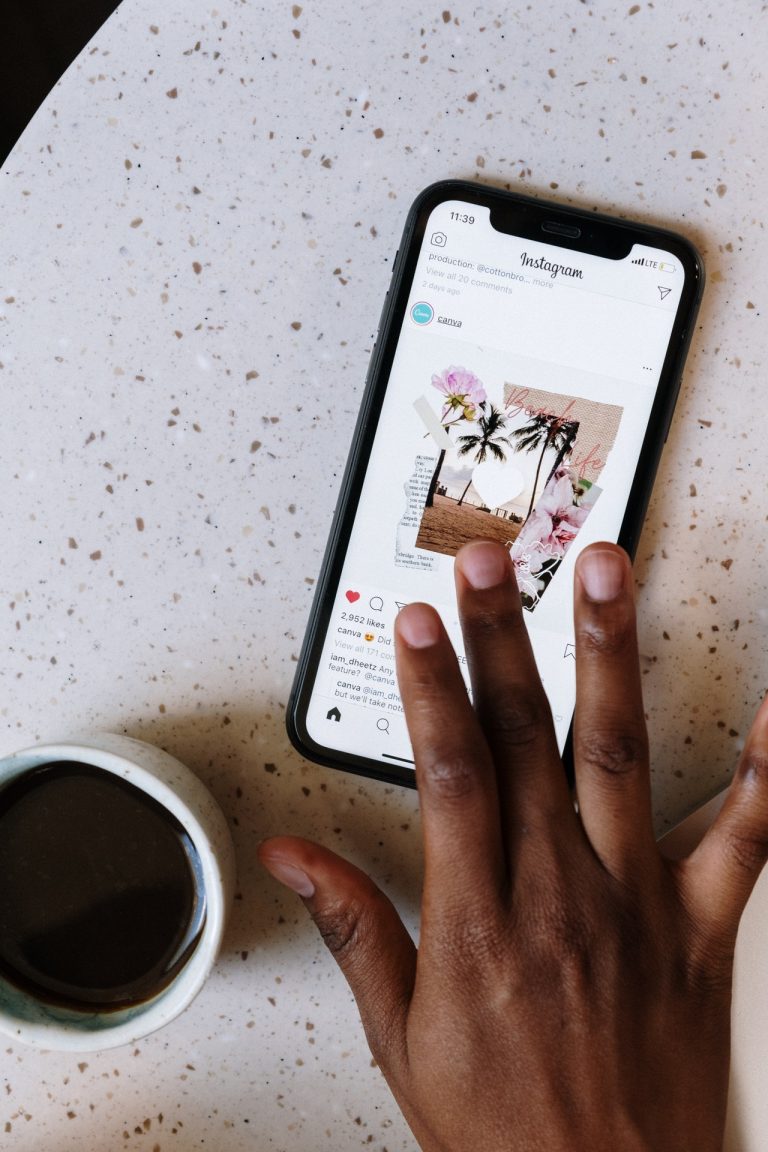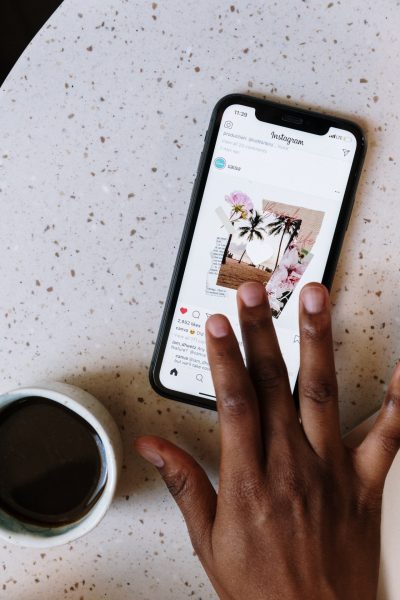 Using social media can feel intimidating, and making stories on social media – even more so! But it doesn't have to be that way. Whether you're already using stories, or just hearing about them for the first time today, you can make them work for you without a ton of effort.
Focus on creating engagement and interaction with your for your followers by showing them some behind-the-scenes views of what you're working on and what your business is about, and then be sure to respond to their comments, reactions and questions to make connections that can benefit both of you In Real Life (IRL). Particularly if you are a small business, it can feel like a nuisance to have to do one more thing, along with all the other things you need to get done, but let's look at it a different way:
Start Simple: Re-Post what you already have on your feed. People are looking at stories and videos more than posts these days. They might not have seen your last traditional post, and end up seeing it on your story instead.
For more, check out this short article over on the Marketing Brew website and learn in less than 5 minutes how to start making and enhancing your online social media stories.