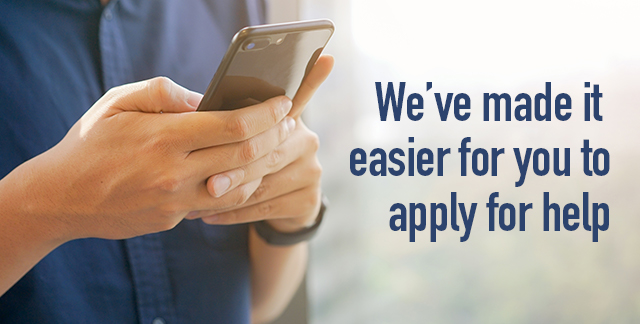 SAFE Credit Union continues to monitor the COVID-19 situation and find ways to help you, our members, find some peace of mind during these uncertain times.

We have made it easier for you to conveniently apply for the help you need through the SAFE Mobile App and Online Banking. With just a few taps, you can apply to skip payments on your vehicle and personal loans, as well as SAFE credit card accounts.*

Visit safecu.org/assistance to learn more and apply for help.

Our call center and live chat teams are fielding numerous requests for assistance, leading to long wait times. We encourage you to use SAFE's 24/7 banking services at safecu.org, the SAFE Mobile App, and CALL-24 for your banking needs.