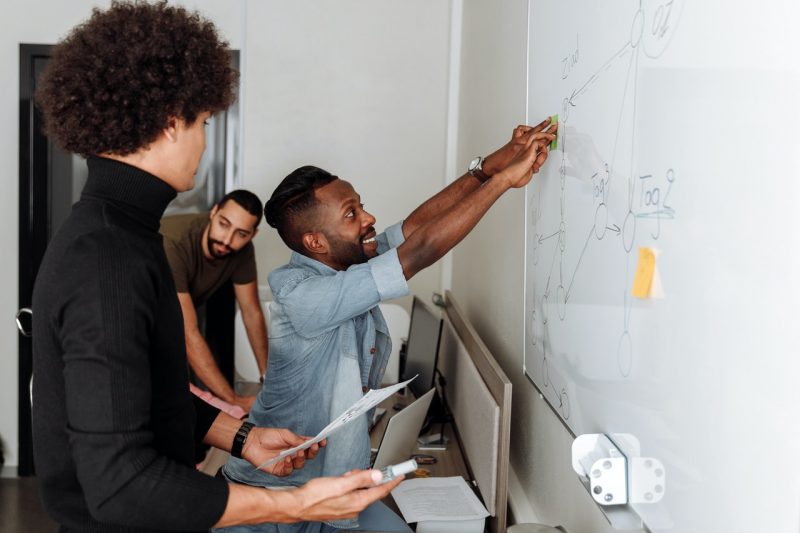 One of the most effective ways to grow your business is to establish, and build, an online presence. If you currently don't have an online presence, or are looking to revamp one that is a few years old, there are a few key steps to follow including:
Branding (it's more than just a logo)
Knowing Your Target Audience (define exactly who you want to reach)
Defining Your Mission and Vision (these are different things)
Developing Your Brand Messaging and Voice (what do you want your customers to know?)
Identifying Your Brand Touchpoints (where will your current and future customers find you and hear from you?)
Creating A Visual Identity System (consistency in design i.e. colors, fonts and imagery)
Maintaining Your Brand Reputation (getting feedback, recognition and testimonials)
There is a great article over on the Square Space Blog that defines and reviews each of these points a little more in-depth. For small businesses, try completing these steps in bite size chunks. Choose one topic each week, (or even each month), and dive into it fully, learning, defining and implementing before moving onto the next step. Before you know it you'll have a whole lot more clarity. Then it's time to gather feedback from friends, family members and other business owners who can all help spread the word and help you grow!