Diversity Summit & Expo
With our Hispanic & Rainbow Chambers of Commerce
Tuesday, November 9, 2021
9:00 am - 11:30 am
Hilton Arden Sacramento
200 Harvard St
Sacramento, CA 95815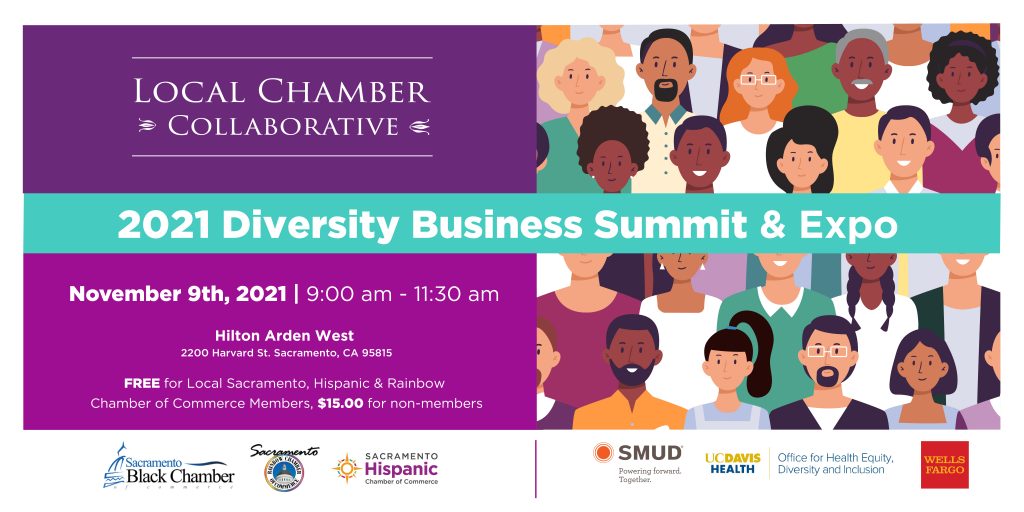 Join Local Chamber Collaborative (LCC) of the Sacramento Black, Hispanic & Rainbow Chamber's of Commerce Who Are "Winning Through Inclusion"
Join the Sacramento Black Chamber of Commerce, Sacramento Hispanic Chamber of Commerce, and Sacramento Rainbow Chamber of Commerce for an in-person summit that includes a continental breakfast, a variety of fun and expert professional speakers and panelists, a vendor expo, and opportunities to network with our region's best and brightest. Learn how you can win in business through a focus on diversity and inclusion!
Be sure to register early to secure your spot – spaces limited!
*Note that local COVID-19 safety protocols will be followed in accordance with City of Sacramento rules/mandates that may be in place for indoor gatherings at the time including, but not limited to capped attendance levels, masking, proof of vaccination and/or proof of negative COVID-19 status.*
Registration is through Eventbrite. Sponsorship Opportunities available through the attached PDF below. Thank you!
Sponsors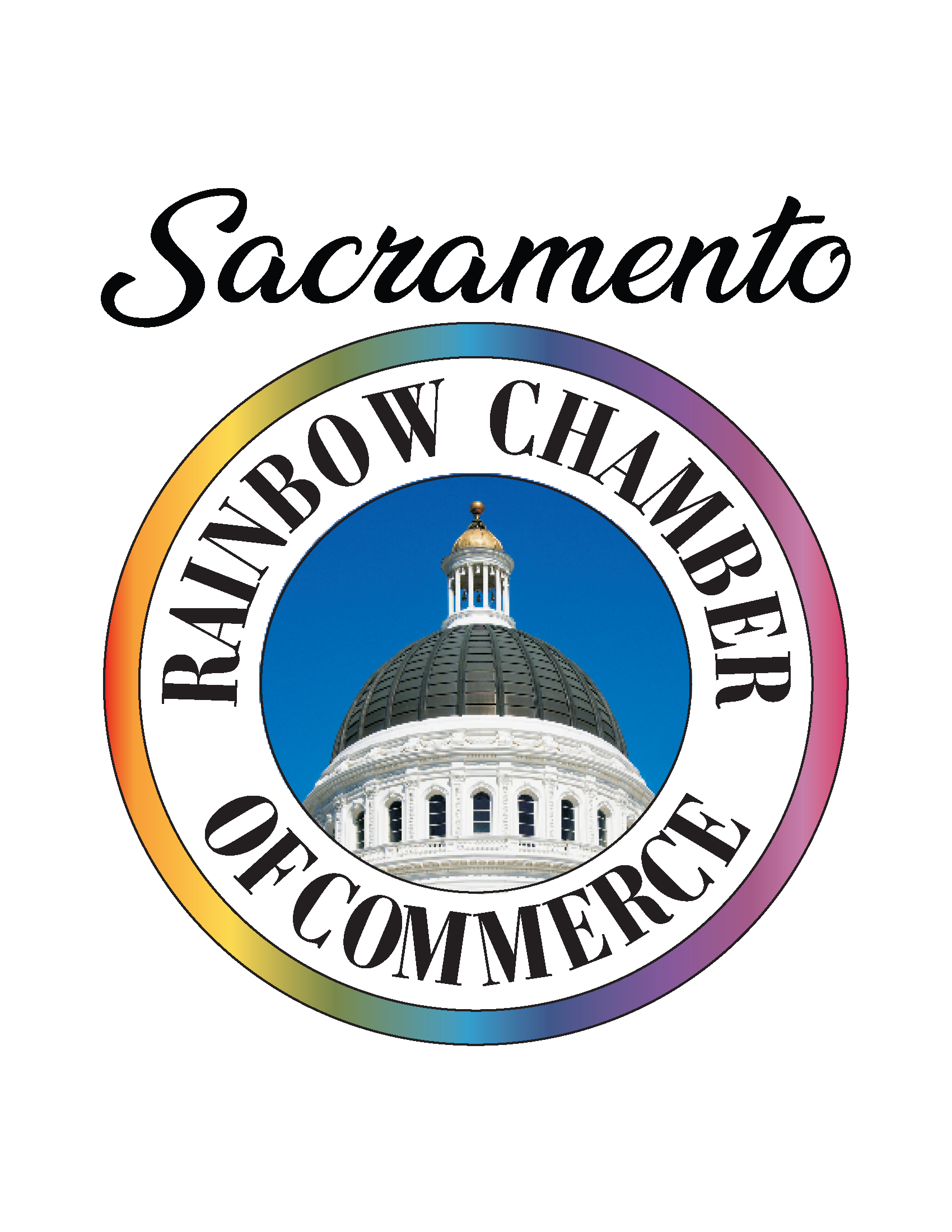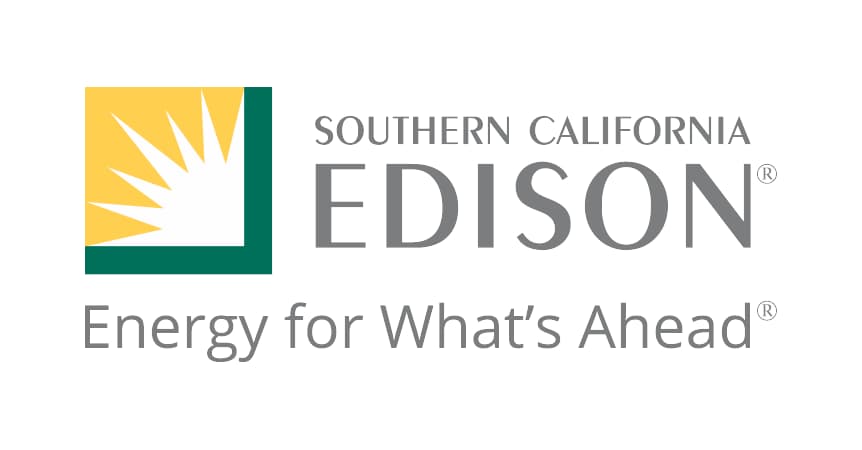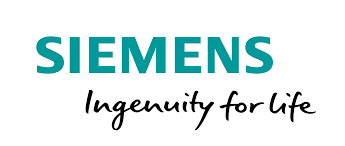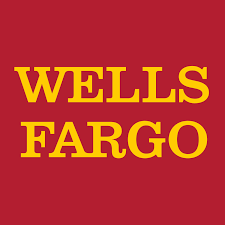 Registration through Eventbrite. Sponsorship opportunities available through the attached PDF.
https://www.eventbrite.com/e/diversity-summit-expo-local-chamber-collaborative-event-tickets-170175338017
Register