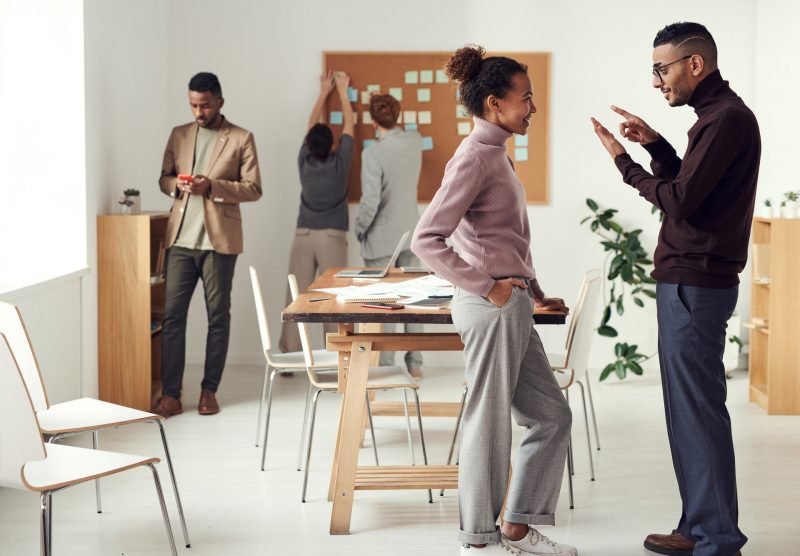 Ideas Provided by the U.S. Small Business Administration (SBA)
Here are 10 of the SBA's best suggestions we recommend for our members. Choosing the proper steps for your business will depend on the type of business that you own, your available resources, and how much money and time you're able and willing to invest in each recommendation.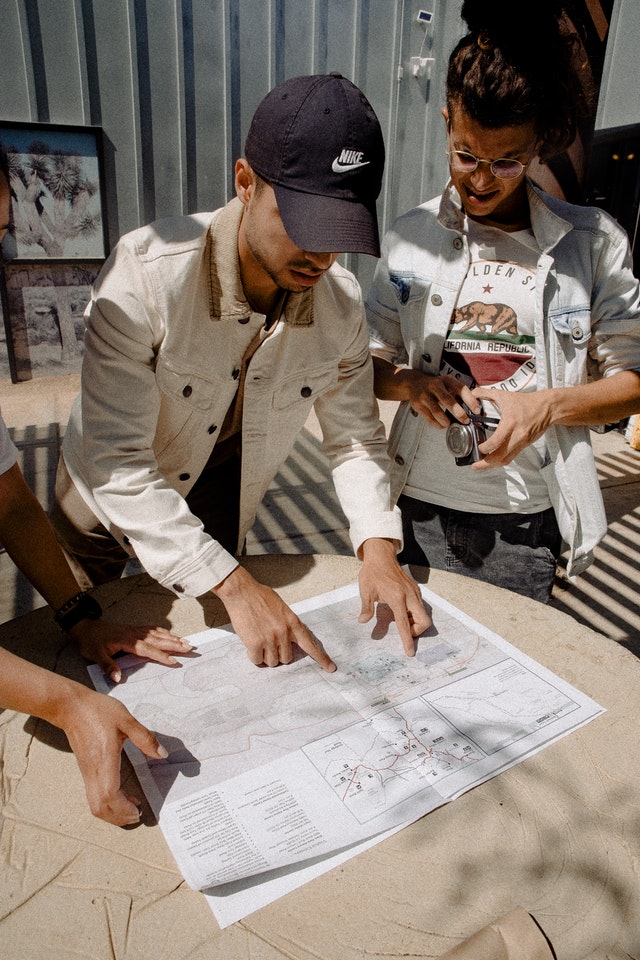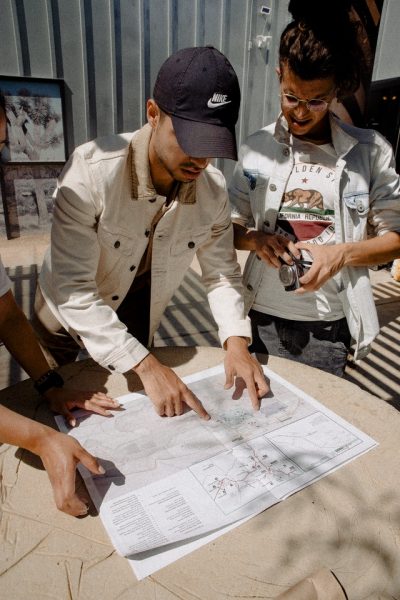 Open Another Location – If you feel confident that your current business location is stable, consider expanding by opening a new location.
Consider Franchising – Franchising your business allows for growth without requiring you to manage the new location. This also helps to maximize the time you spend improving your business.
License Your Product – This can be an effective, low-cost growth option, particularly if you have a service product or branded product. Licensing also minimizes your risk and is low cost compared to the price of starting your own company to produce and sell your brand or product. To find a licensing partner, start by researching companies that provide products or services similar to yours.
Form An Alliance – Aligning yourself with a similar type of business can be a powerful way to expand quickly. The SBCC has alliances with chambers and businesses across our city including the Asian Pacific Chamber, Hispanic Chamber, Rainbow Chamber and ABC10 News.
Diversifying is also an excellent strategy for growth. It allows you to have multiple streams of income that can fill seasonal voids and, of course, increase sales and profit margins.
Target Other Markets – Are there other markets you can expand to if your current market is serving you well? Use your imagination to determine what other markets could use your product or service.
Win A Government Contract – One of the best ways to grow your business is to win business from the government. Work with the SBCC postings and resources, as well as with your local SBA and Small Business Development Center to help you determine the types of contracts available to you.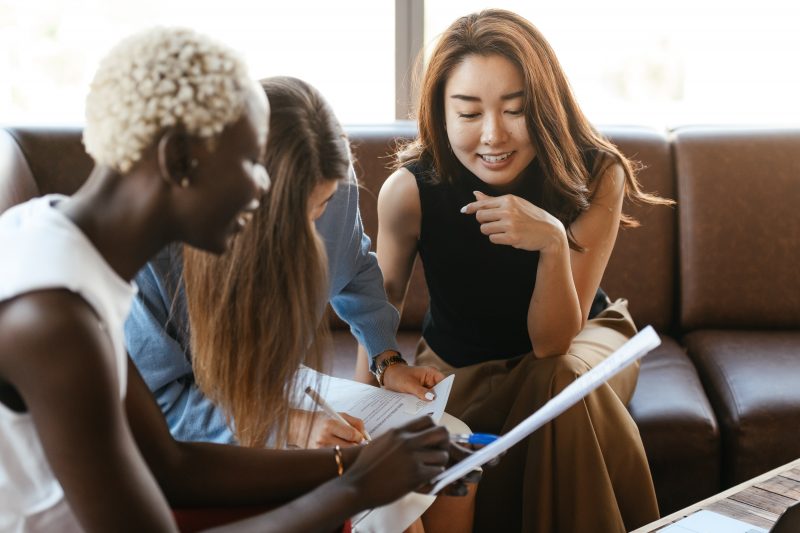 Merge With Or Acquire Another Business – Two is always bigger than one. Investigate companies that are similar to yours, or that have offerings that are complementary to yours, and consider the benefits of combining forces or acquiring the company.
Expand Globally –  To do this, you will need to find a foreign distributor who can carry your product and resell it in their domestic markets.
Expand Online – Very often, customers discover a business through an online search engine. Be sure that your business has an online presence with Search Engine Optimization (SEO) to maximize your exposure. Another online strategy to consider is starting a blog or boosting your social media presence.
Have you tried these or any other ideas that helped you grow? Share them with us and we'll in turn share them with members so that together, we can all improve our business prospects and collaborations.