A Woman's Forum- Connecting the Dots
Friday, October 11, 2019
8:30 am - 1:00 pm
Hilton Sacramento Arden West
2200 Harvard St
Sacramento, CA 95815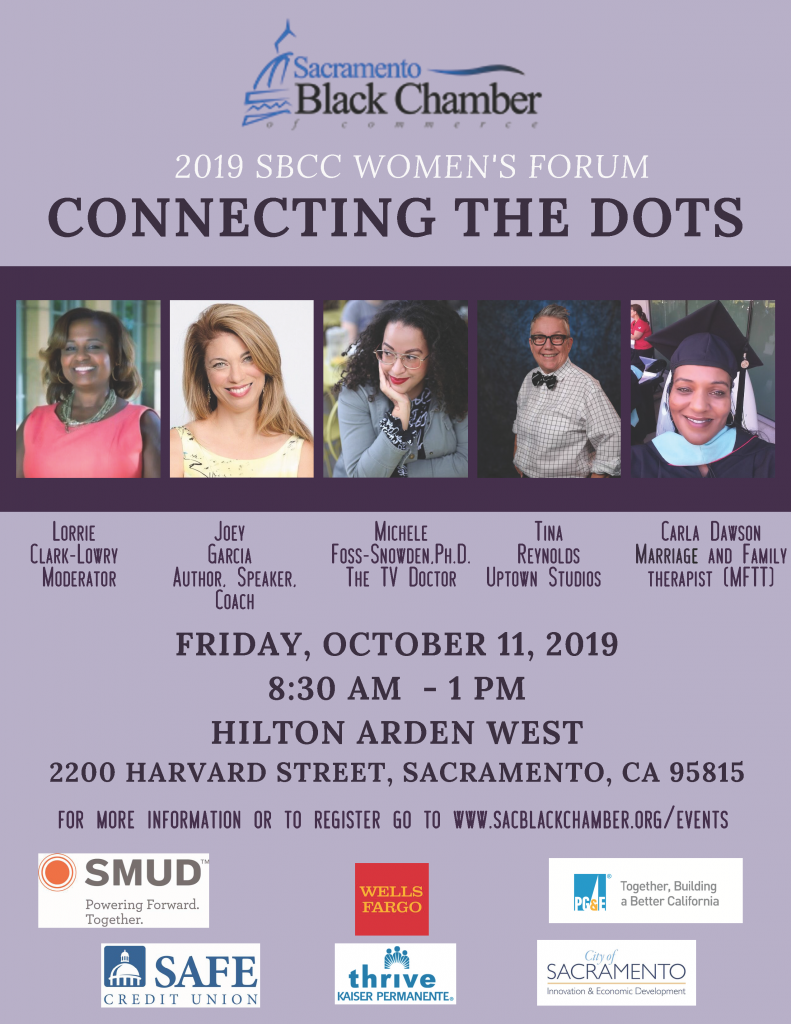 Join us as we explore the best practices for women in business.  We celebrate women from all backgrounds and discuss the best ways to overcome challenges of life/work balance and the most efficient ways to make your business thrive!
Admission
Tickets are $75
Sponsors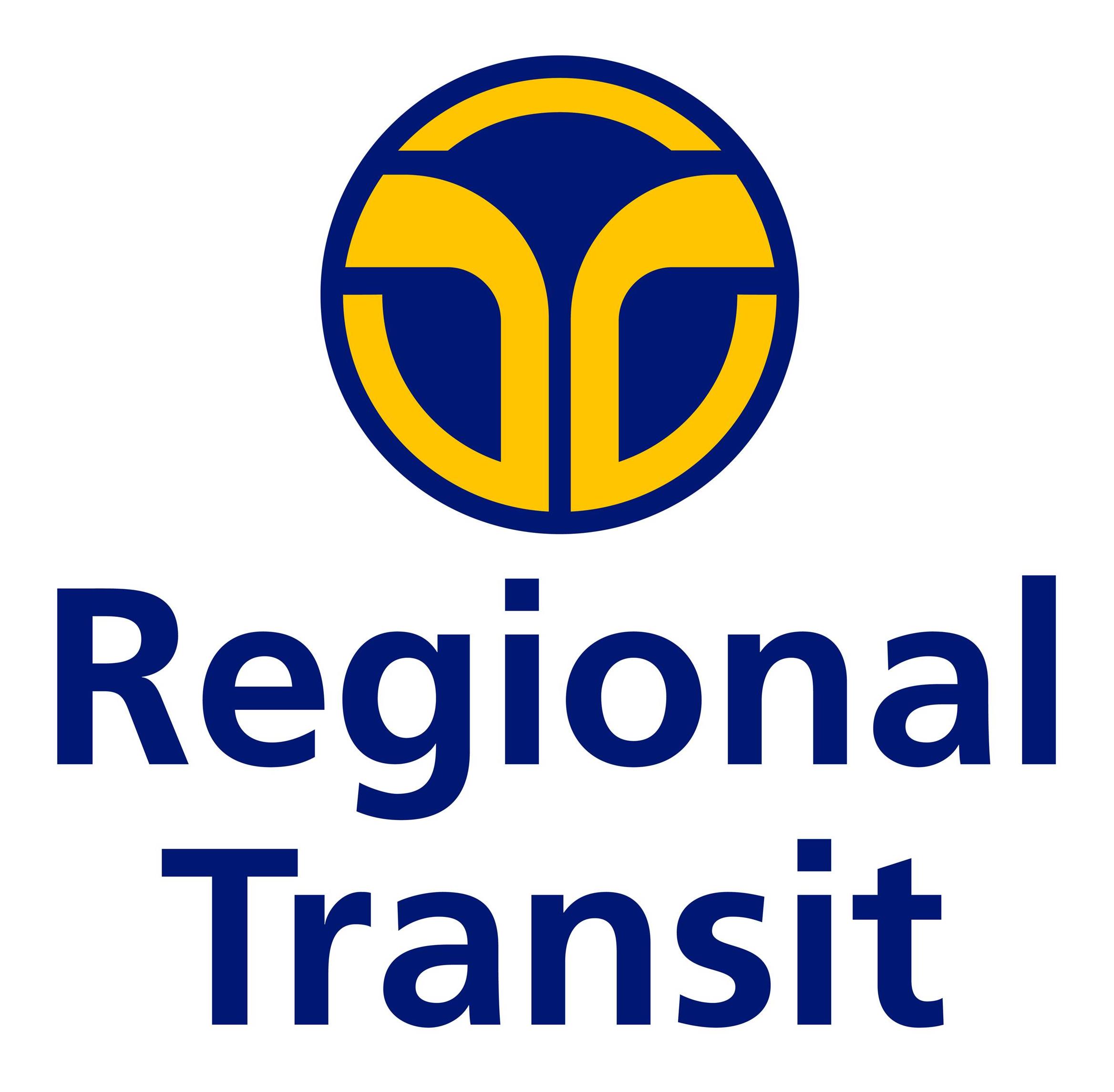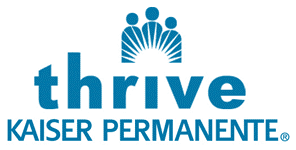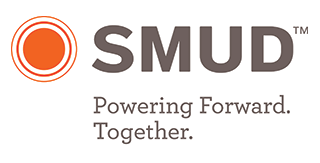 Registration
Select your ticket type
Bookings are closed for this event.