City launches expedited process for restaurants to expand outdoor dining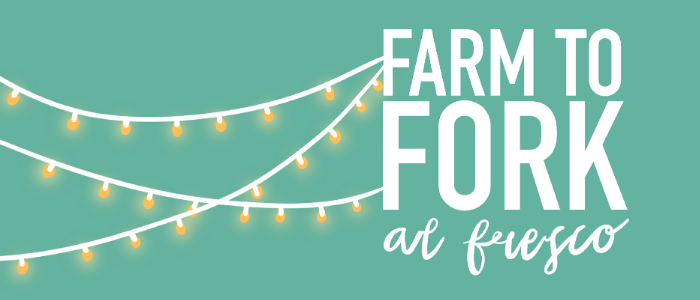 Restaurants located in the City of Sacramento and those interested in participating in the Farm-to-Fork Al Fresco program are encouraged to visit the City's newly launched resource page, where they will find helpful FAQs about requirements for expanding outdoor dining areas into public sidewalks/streets and adjacent parking areas. While there, restaurants can fill out and submit a simple intake form and City staff will contact them about next steps.
Interested in applying? Fill out this simple form and a City staff member will be in touch shortly.
SUBMIT YOUR INTEREST FORM CLICK LINK BELOW 
Sacramento County has been given the go-ahead to move further into Stage 2 of California's Resilience Roadmap and has amended its Public Health Order to allow certain businesses to resume operations in accordance with State guidelines.
Dine-in restaurants allowed to reopen
Businesses that are allowed to resume operations upon implementing the state re-opening guidance include dine-in restaurants. The State of California has prepared guidance and checklist documents to create safer environments for workers and customers.
Other reopen categories include:
Small offices may reopen when telework is not possible

Child care, day care and family day care

Outdoor gyms

Outdoor museums, art galleries and theaters

Resumption of full public transportation

Micro enterprise retail and storefronts—which means 10 employees or less—may re-open
Each category/sector should implement strict social distancing, personal protective equipment and face coverings as appropriate.
Before re-opening, all facilities must:
Perform a detailed risk assessment and implement a site-specific protection plan

Train employees on how to limit the spread of COVID-19, including how to screen themselves for symptoms and stay home if they have them

Implement individual control measures and screenings

Implement disinfecting protocols

Implement physical distancing guidelines
We're all in this together and the City of Sacramento is here to help:
City Small Business Hotline 
? 916-808-7196