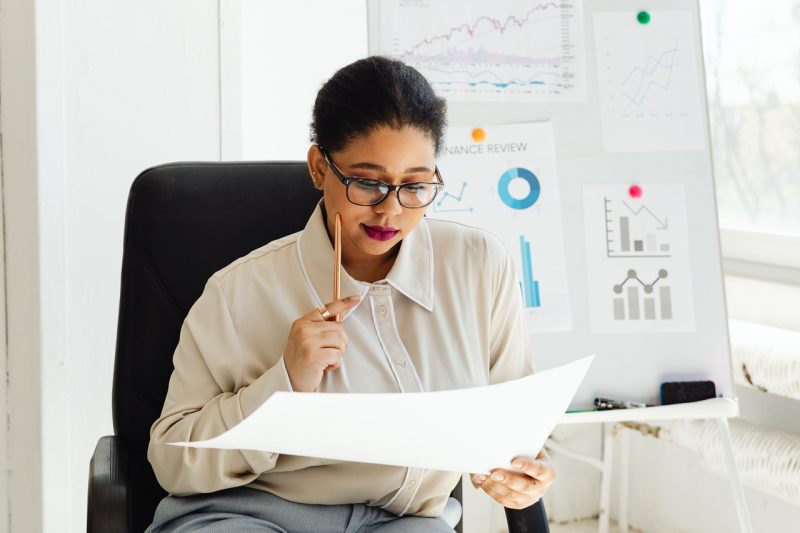 Black-owned businesses got an outpouring of support during the US racial reckoning in 2020, but a new report from Meta found that 51% of Black-owned businesses were now experiencing low sales that have been attributed to pandemic-related setbacks, cash-flow issues, and a lack of demand.
The US is experiencing a boom in entrepreneurship, and women of color are the fastest-growing group among new business owners. But a new report from Meta found that compared to last year, businesses run by underrepresented founders were 14% more likely to report lower sales than other businesses. Meta's report on the global state of small business — which surveyed 5,324 small-business leaders in the US (and more than 24,000 globally) — cited the same disparity in its findings from the previous year, which were released in June.
Underrepresented business owners have faced greater hardships recovering from pandemic-related setbacks, when broken down further, the report found that 51% of Black-owned businesses were experiencing record-low sales compared to January 2021, versus 36% of all US businesses. Black-owned businesses were also the most likely group to report closing in the past year.
Here's the link to a full article on this by Jennifer Ortakales Dawkins of Business Insider.